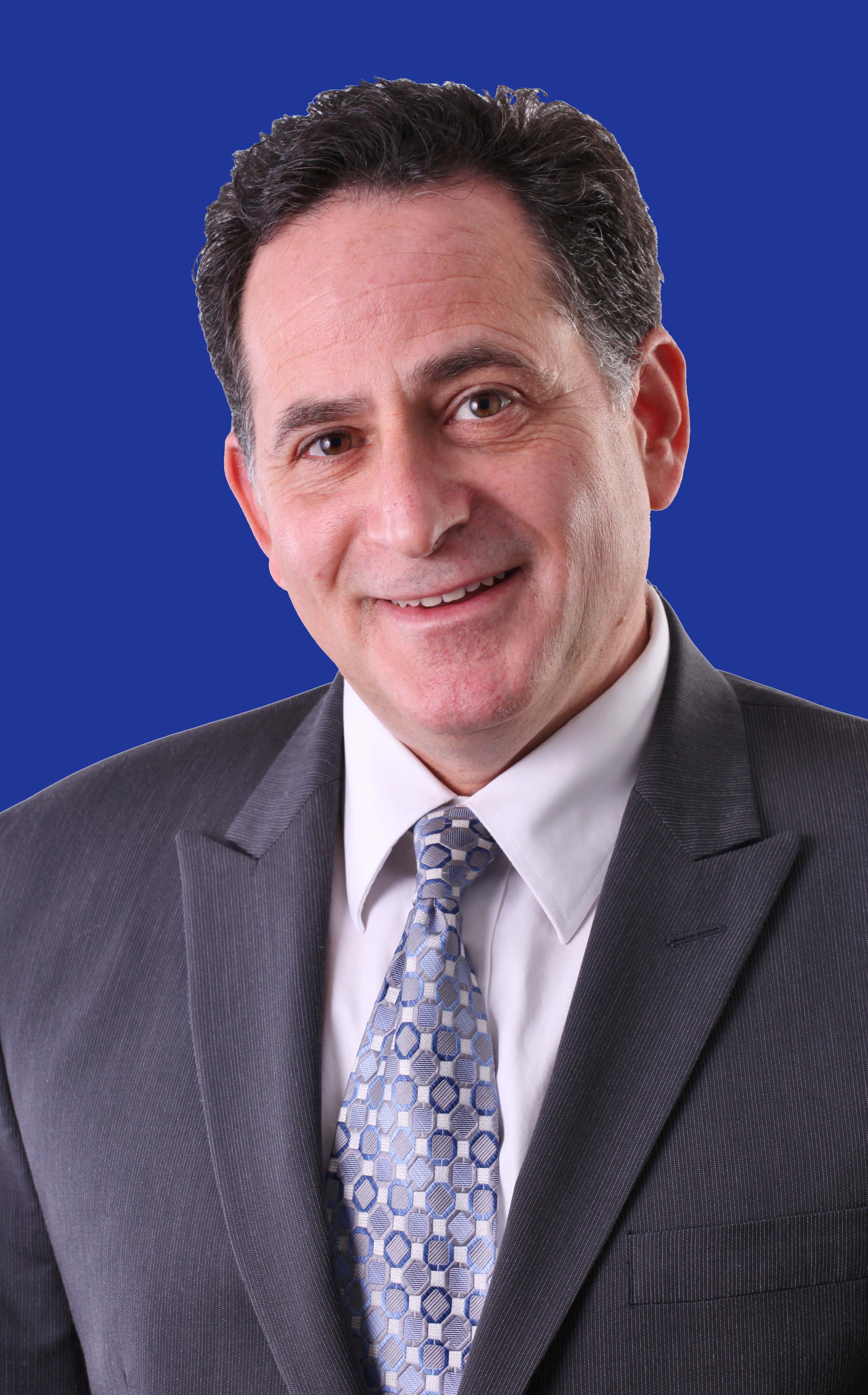 Uniondale, New York, December 18, 2012 – Douglas M. Nadjari, a partner at Ruskin Moscou Faltischek, P.C., has been invited to join the faculty at Tulane University Law School's Criminal Litigation Boot Camp, which will be held in New Orleans, Louisiana in January.
Mr. Nadjari will join leading lawyers from around the country who will put students "through the paces" of representing a client in a rapidly unfolding criminal case.  The Tulane University Law School's "boot camp" is a cutting edge, comprehensive skills training program offered to second and third year students, and focuses on the prosecution and defense of white-collar and other criminal matters.
Mr. Nadjari, a resident of Port Washington, is a member of the firm's White-Collar Crime & Investigations Practice Group, as well as a member of the firm's Health Law and Litigation Departments.  Prior to joining the private sector, he served as a member of the Homicide Bureau and served as Deputy Chief of the Investigations, Felony Trial and Major Frauds Bureaus in the Brooklyn District Attorney's Office where he spearheaded the investigation and prosecution of homicide cases, health care and other complex financial fraud cases.
For more than 40 years, Ruskin Moscou Faltischek, a sixty member professional firm, headquartered in Uniondale, New York, has built a reputation as one of the region's leading providers of innovative legal services. Its attorneys are practical, experienced advocates who measure their success by their clients' success. Cornerstone groups in all major practice areas of the law are represented at the firm, including corporate & securities, financial services, commercial litigation, digital media, energy, intellectual property, health care, real estate, employment and trusts & estates. Clients include large and mid-sized corporations, privately held businesses, institutions and individuals.