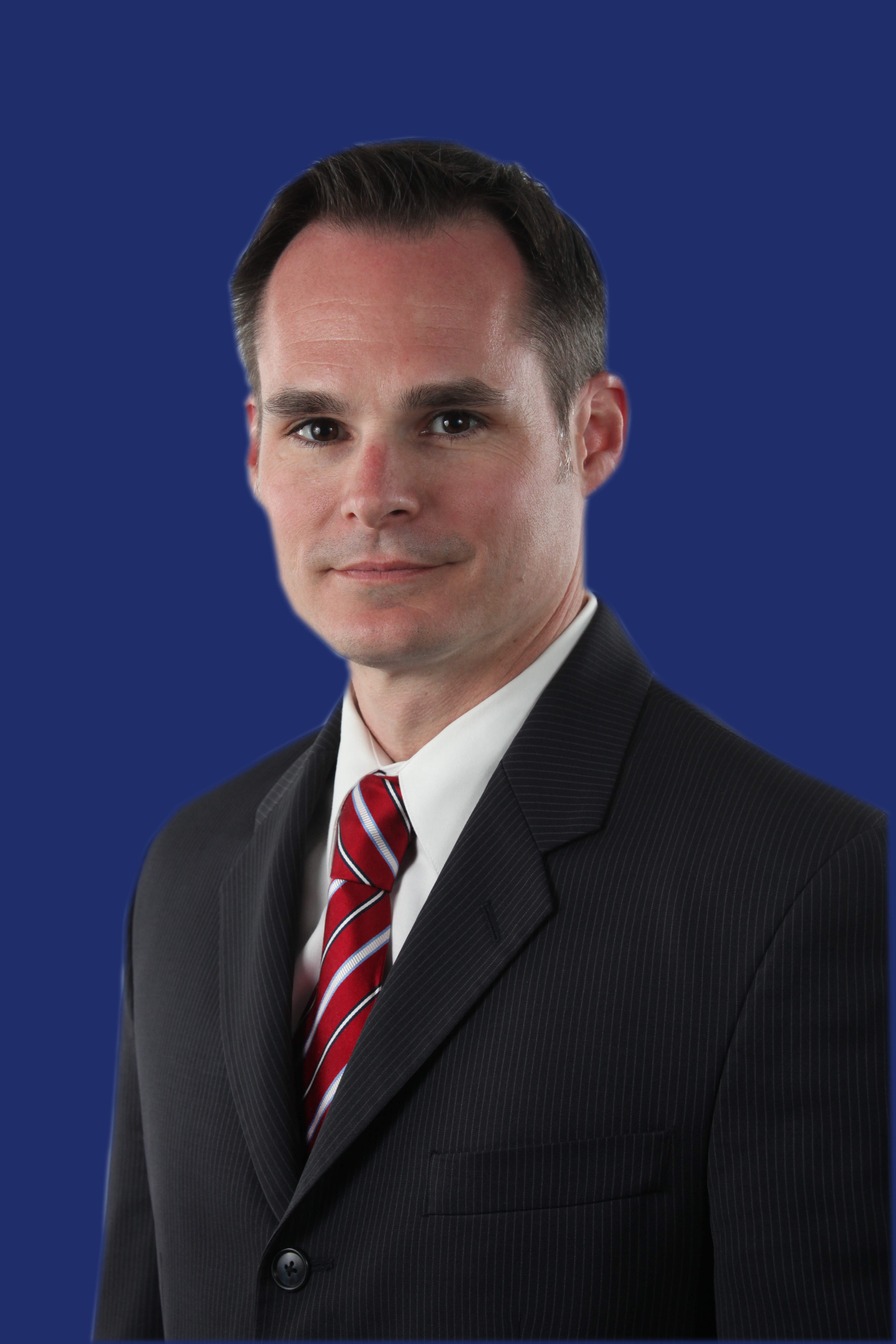 Uniondale, New York, July 24, 2013 – Ruskin Moscou Faltischek, P.C. announces today the appointment of John G. Farinacci, as co–chair of the firm's Trusts and Estates Department. Mr. Farinacci, a partner at the firm since 2011 joins Michael Feigenbaum who has chaired the Department since March 1995.
Mr. Farinacci, a resident of Massapequa NY, is well regarded in the legal and professional communities for his depth of experience in estate matters. Farinacci heavily concentrates his practice in trust and estate litigation, having successfully handled numerous contested cases in the New York State Surrogate's Court, Supreme Court, Supreme Court Appellate Division, Court of Appeals and Federal District Court. He also represents clients in estate planning, estate administration and guardianship matters.
Mr. Farinacci is actively involved in both the New York State and Nassau County Bar Associations, where he holds several leadership positions in trust and estates related committees, including the Vice-Chair of the Continuing Legal Education Committee, past Co- Chair of the Surrogate's Court Committee, respectively.
"My colleagues in the Trusts and Estates department are a team of highly skilled and dedicated attorneys. I look forward to my new leadership role to further advance the work of our stellar firm," stated Farinacci.
Mark Mulholland, managing partner, said: "John Farinacci is a superb trusts and estates attorney, among the brightest lights in the trusts and estates bar. His knowledge and seasoning are a potent combination and make him a perfect addition to the department's leadership. John Farinacci and Michael Feigenbaum are an exceptional team and together will ensure that our Trusts & Estates Department remains one of the preeminent practice groups in New York State."
For 45 years, Ruskin Moscou Faltischek, a sixty member professional firm, headquartered in Uniondale, New York, has built a reputation as one of the region's leading providers of innovative legal services. Its attorneys are practical, experienced advocates who measure their success by their clients' success. Cornerstone groups in all major practice areas of the law are represented at the firm, including corporate & securities, financial services, commercial litigation, digital media, energy, intellectual property, health care, real estate, employment and trusts & estates. Clients include large and mid-sized corporations, privately held businesses, institutions and individuals.