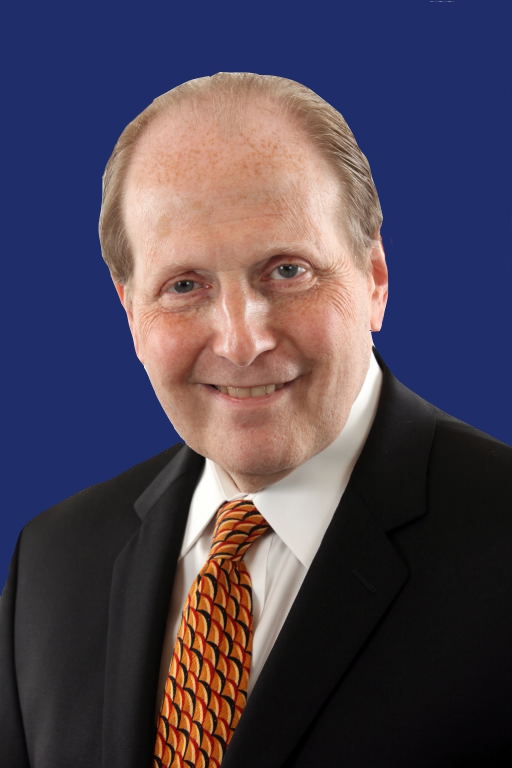 Uniondale, New York, July 8, 2013  Benjamin Weinstock, a shareholder of the Uniondale, New York law firm, Ruskin Moscou Faltischek, P.C., and co-chair of the firm's Real Estate Practice Group, has been elected Chair of the Real Property Section of the New York State Bar Association. Weinstock, a highly accredited real estate attorney, is the first Long Island practitioner to hold this statewide post.  The 4,263–member section is among the largest and most active sections in the New York State Bar Association.
Ben Weinstock is well recognized for his expertise in all matters within the real estate legal realm. In a career spanning three decades, Mr. Weinstock has handled real estate transactions from the basic to the highly complex. His knowledge and skill place him among the most respected and sought-after real estate lawyers in the region.  The scope of his work is vast, and includes sales and purchases, leaseholds, sale-leasebacks, fee and leasehold mortgages, construction lending, development agreements, purchase options, residential and commercial co-ops and condos, senior citizen housing, zoning variances, site plan and subdivision approvals, title insurance claims, tax deferred exchanges, real estate tax redemptions, condemnations, architect's and construction agreements, mortgage restructurings and transfer tax audits.
A resident of Cedarhurst, New York, Mr. Weinstock is active on the community front where he serves as the Village's Deputy Mayor. Previously he was the Deputy Village Attorney. "I am exceptionally proud to have the distinction of being the first Long Island practitioner to hold the position of chair of the Real Property Section of the New York State Bar Association. It has been a privilege to be actively involved for many years in a Section that is among the largest Sections in the New York State Bar, and certainly the most active. I look forward to a productive tenure in which I am able to achieve many of my goals, including the expansion of the Section's membership, decisively addressing several significant pending legislative issues, and enhancing diversity in our Section," expressed Weinstock.
Mr. Weinstock is actively immersed in a wide array of professional organizations. He is a Fellow of the American College of Real Estate Lawyers, (ACREL). Additionally, Mr. Weinstock serves on the Real Property Law Committee of the American Bar Association. Prior to becoming the Section Chair, Mr. Weinstock served as First Vice Chair of the Real Property Law Section of the New York State Bar Association as well as the New York State Bar Association's Committees on Title and Transfer and Commercial Leasing. In recognition of his knowledge and contributions to the real estate industry, Governor Pataki named Mr. Weinstock to the prestigious New York State Real Estate Board, where he was elected Secretary, serving for seven terms.
He is a frequent lecturer on real property law matters, having chaired several educational programs for the New York State Bar Association and others. He currently teaches the Real Estate LLM program at New York Law School.
Mark Mulholland, Managing Partner of Ruskin Moscou Faltischek said: "Ben Weinstock's expertise and dedication to all facets of real estate law has earned him the respect of his colleagues, his clients and peers in the industry. Not only is he well regarded for the breadth and depth of his legal knowledge, but he has the unique ability to speak to almost any issue real estate related. This prestigious and well deserved statewide post is a testament to his stellar work for over three decades within the industry."
For 45 years, Ruskin Moscou Faltischek, a sixty member professional firm, headquartered in Uniondale, New York, has built a reputation as one of the region's leading providers of innovative legal services. Its attorneys are practical, experienced advocates who measure their success by their clients' success. Cornerstone groups in all major practice areas of the law are represented at the firm, including corporate & securities, financial services, commercial litigation, digital media, energy, intellectual property, health care, real estate, employment and trusts & estates. Clients include large and mid-sized corporations, privately held businesses, institutions and individuals.